An intriguing invitation to a preview so exclusive – the letter is pre-perforated so you can tear it up after reading – before doing the same in the brand new MINI.
Dealer events were themed around a movie opening for the 'best remake ever.
From launch everything was about having the best of what you know plus the best cutting-edge tech.
Official dealer launch also featured a best of new and original theme. Based around the year the original Mini launched vs the year the new MINI debuted.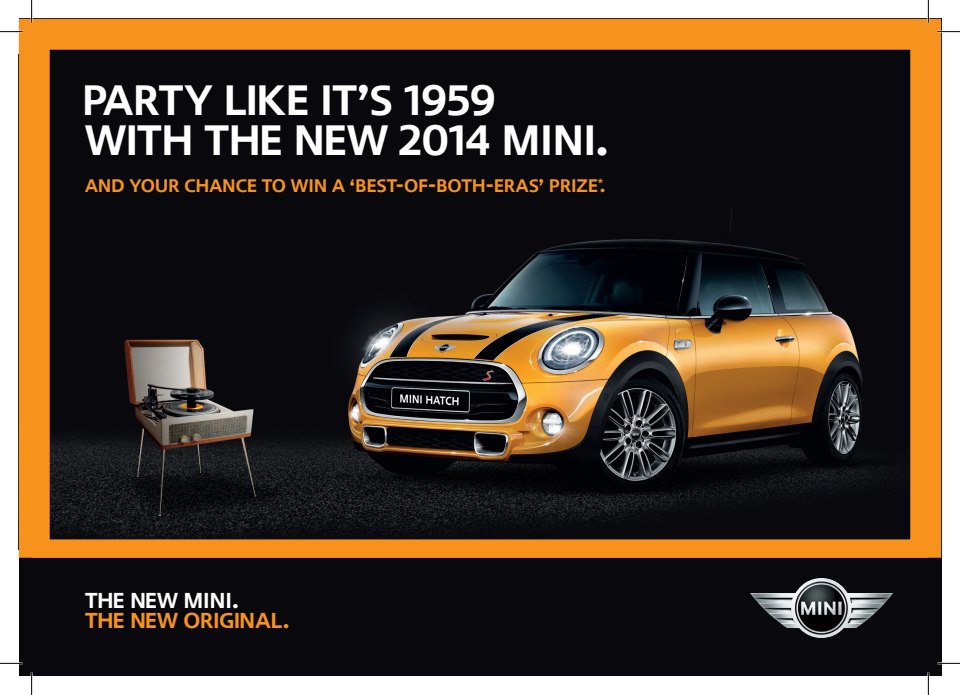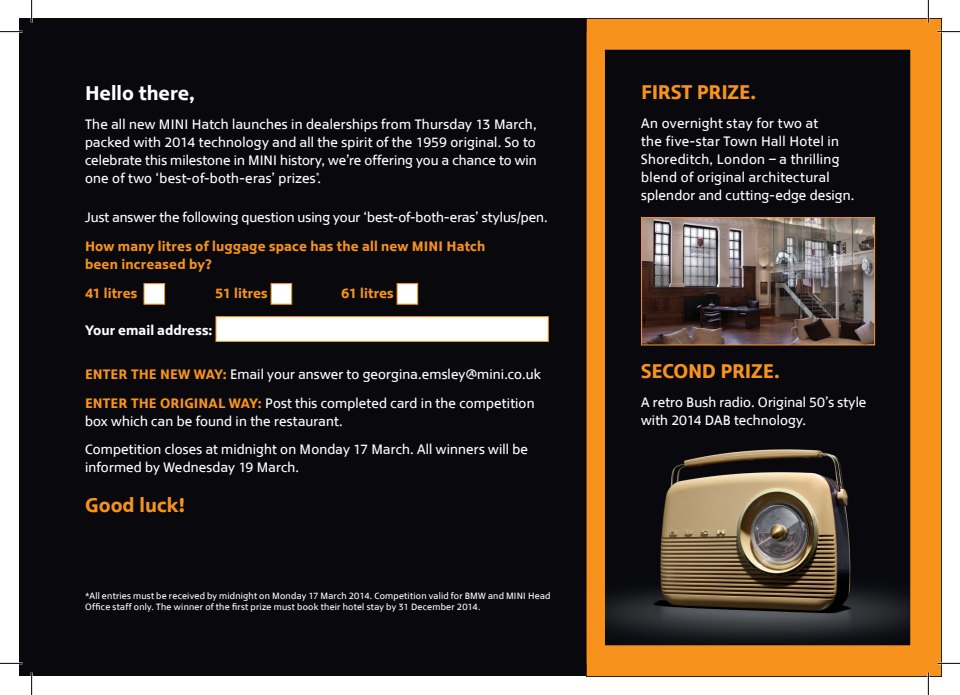 Dealer invitations even featured two response methods. New by replying online or original by post.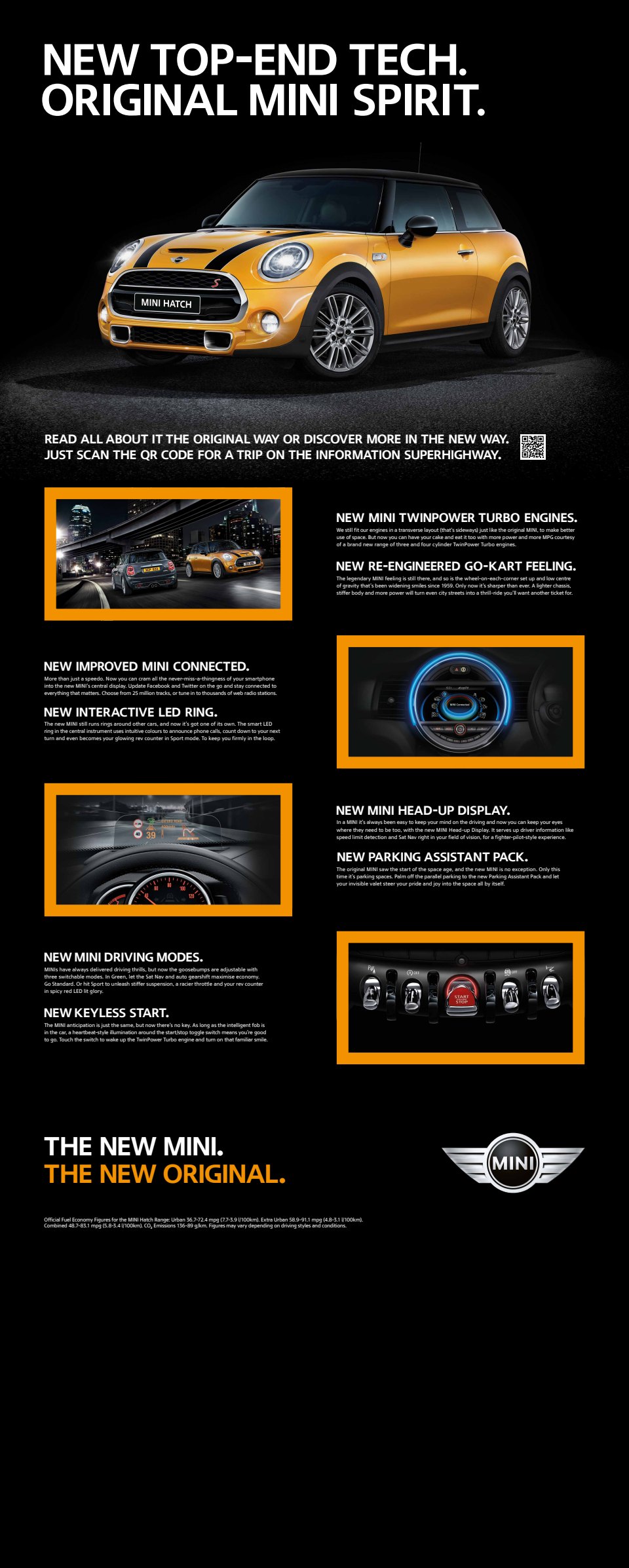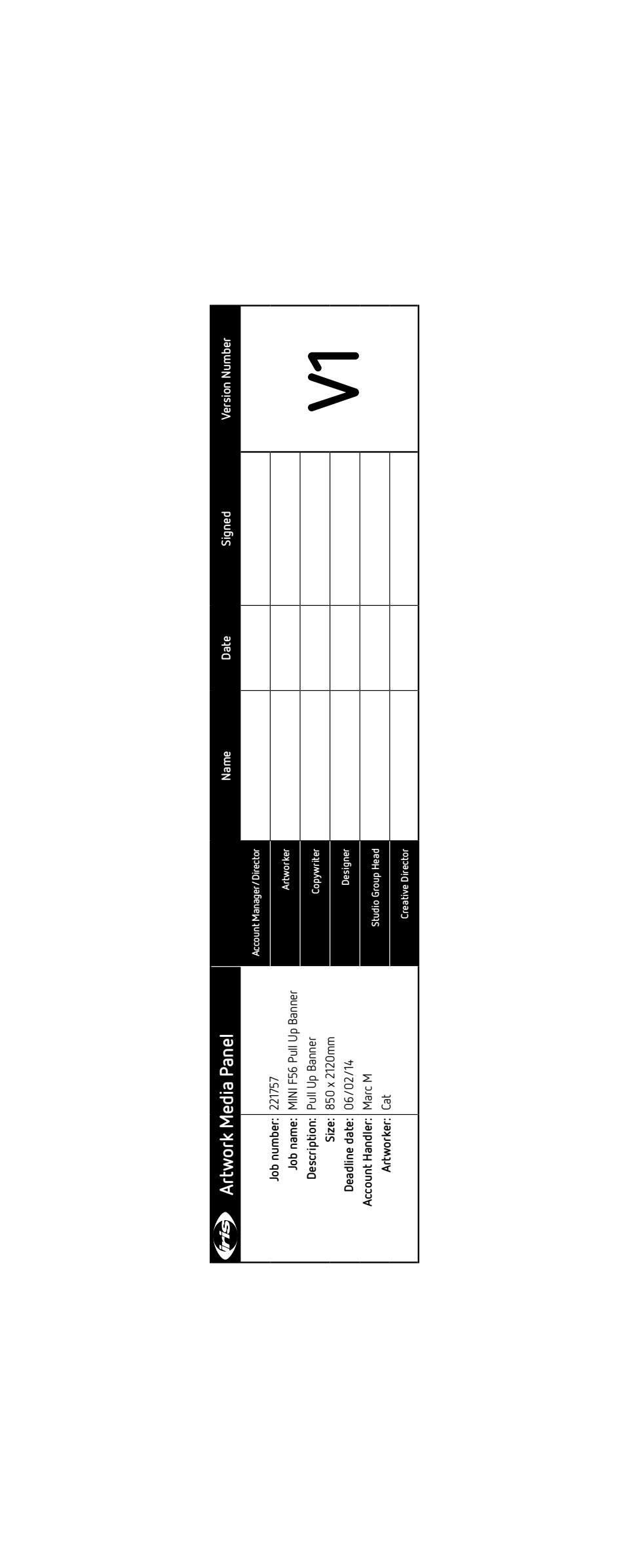 POS in dealer even continued the new and original theme.